What is #PMChat? Project Management Chat is a weekly Twitter chat hosted by Robert Kelly, and other guest hosts, each Friday from 12-1pm (EST) via hashtag #PMChat.  Weekly topics focus on Project Management & Leaderships challenges.
    #PMChat on LinkedIn – When 140 characters is not enough, join and/or            start a discussion on the #PMChat LinkedIn Group. Please know, the                  community is not very tolerant of promotional activity here. Engage,                    collaborate, and chat!
#PMChat is on Facebook! While we discuss more than just project management here and have some fun, it is always business! No party pictures or personal sharing, just business & leadership related content on our FB Page!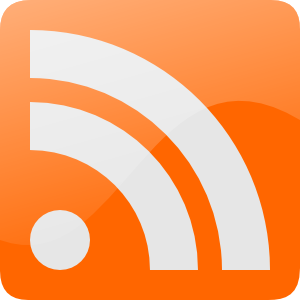 #PMChat Blog Feed – The #PMChat community is made up of some of                the top project management thought leaders today. The                                        #PMChat Blog Feed is a collection of their blog posts.                                              Submit your blog to the feed today.
About the Host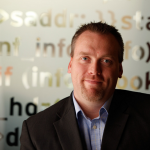 Robert Kelly, PMP