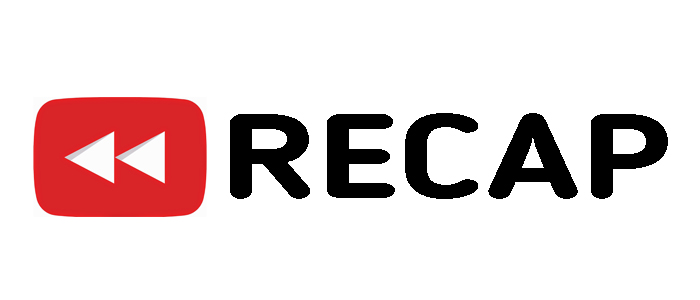 #PMchat Recap | Divorcing The PMO
In this post, we share a Storify Recap of the live #PMchat Twitter Chat, as well as the podcast interview with our guest hosts Emma-Ruth Pemberton and Marisa Silva. The ladies lead a great conversation on the specialized functions/roles that have developed within many Project Management Offices and challenged the #PMchat community on whether or not those functions should be divorced from the PMO.
Check out the recap and replay below and then head on over to The Future PMO for information on the upcoming 1-Day Conference!
Storify Recap of Live Twitter Chat…HERE
PMchat Podcast Interview w/Emma and Marisa